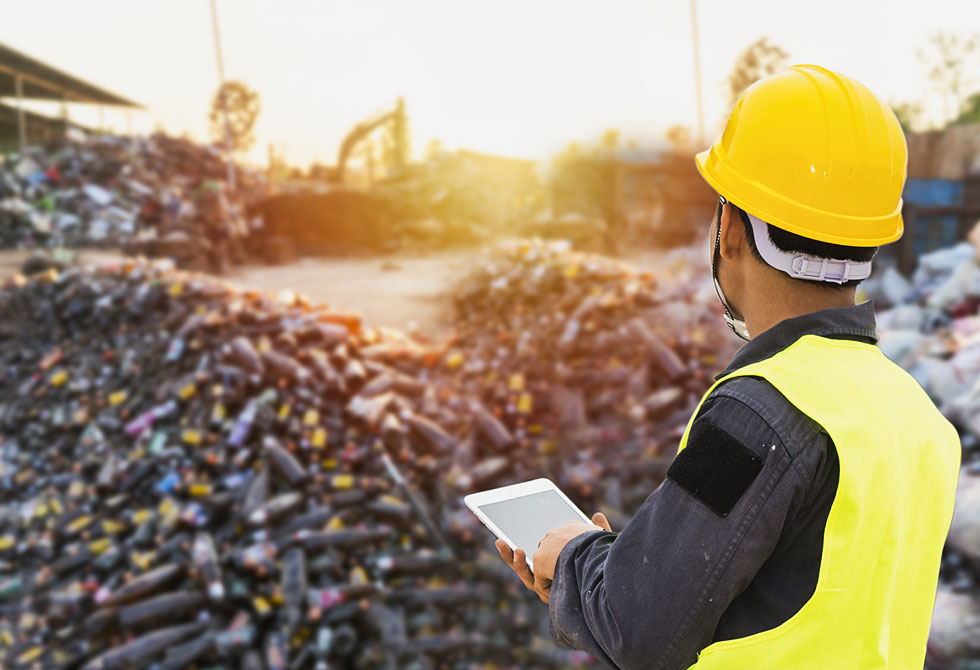 The Skip Exchange
We believe in making everything about the customer, our aim is to make things as simple as possible for you, whilst giving you the best experience.
We start by taking the time to listen to your needs, making sure we fully understand them.
Then we create a bespoke solution for you, based on the waste hierarchy of reduce, reuse, recycle.
In the background, much of our time is spent sourcing the most sustainable, compliant and efficient suppliers (or trade partners as we like to call them) across the UK. Saving you time and hassle and allowing you to focus on your business.
We monitor the service through every delivery, exchange and collection, making sure that everything runs as smoothly as possible for you.
We believe communication is paramount and ensure that we keep you up to date through every process. With 30 years experience in the waste and recycling industry, we are experts in our field.
Why choose us?
Creating a sustainable environment through smart and simple working practices.