Sectors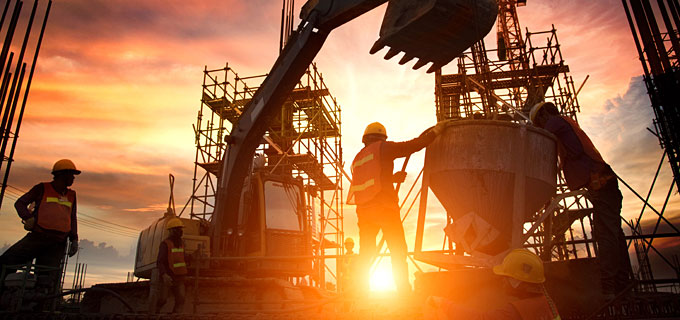 Construction
Construction is one of our specialities. We can create a solution specifically designed to meet your needs. From house builders, roofing contractors, ground workers, civil engineers, window fitting, cladders, demolition, plumbers, electricians, joiners, fencers, landscapers, painters and kitchen fitters, we have everything covered to support your business. With a mindset of reduce, reuse, recycle we can assist in lowering the amount of waste generated onsite along with providing segregated skips to maximise recycling. If you have multiple sites across the UK, we are the ideal partner. Providing you with one point of contact, for all your skip hire needs.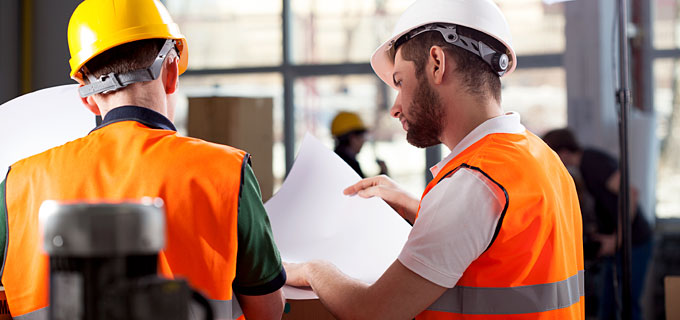 Fit outs
We have extensive experience in working with fit out companies of all sizes across the UK. Whatever area of the country you have a project in, we have a partnership with a local service provider to cover it. We fully understand the challenges and demands that fit out companies face every day. We will provide flexible solutions to overcome these and complete every job on time. We can provide bespoke reporting to suit your needs. For a fast, efficient, and professional service that will make your life easier, please contact us right away.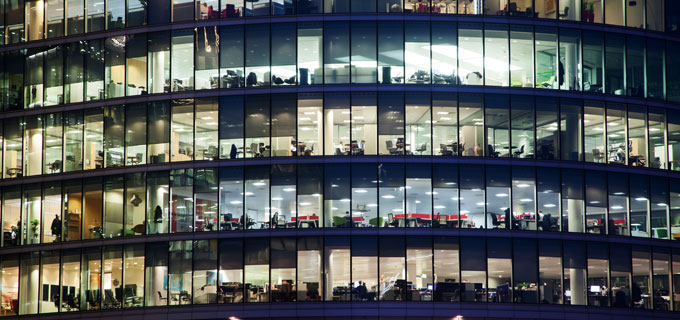 Retail, office & commerce
A diverse range of waste management services are provided to our retail, office and commercial customers. We can create a solution for you that drives your recycling and general waste forward, including where space can be a challenge for multiple containers. We will work with you to overcome any operational issues. We have spent a number of years shaping waste disposal in these industries, providing waste and recycling services that deliver increased efficiencies and a reduction in costs. You can be assured of our professionalism.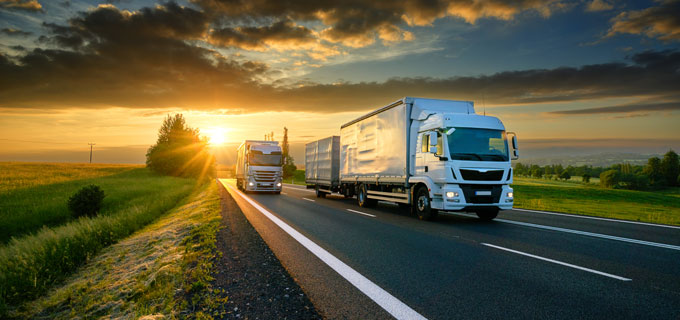 Transport & Logistics
Whatever type of logistic or transport business you have we can create a service that has all your waste and recycling needs covered. We have sustainable trade partners in all areas of the UK. We have previously worked with rail, bus, aviation, and logistics companies in several different areas. The transport and logistics industry carries a unique set of challenges that require individual solutions. We will listen to your needs and make sure we understand your requirements before implementing a service to exceed your expectations.